Welcome to our Nail Spa!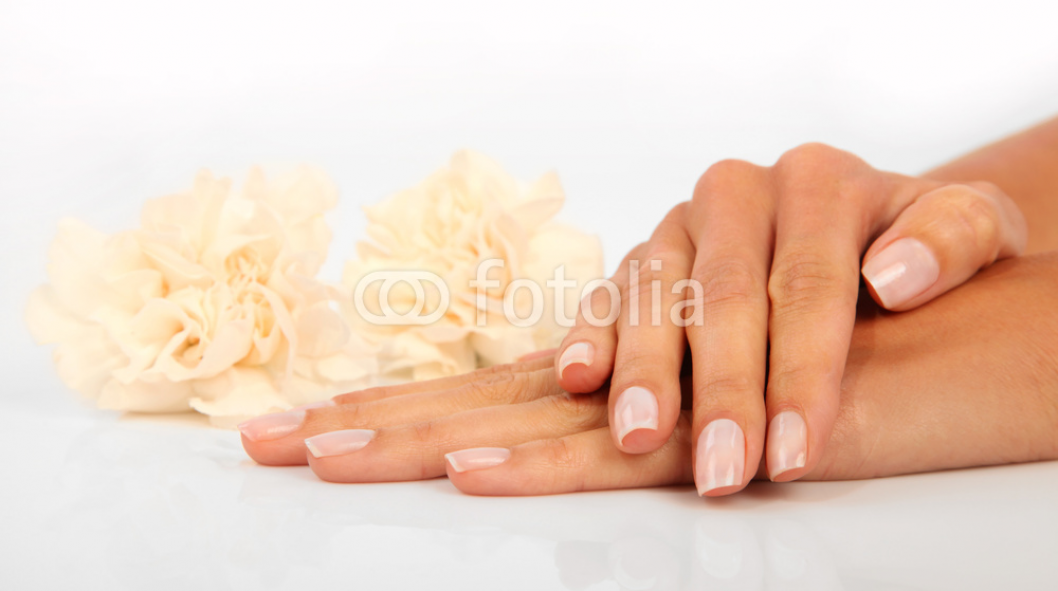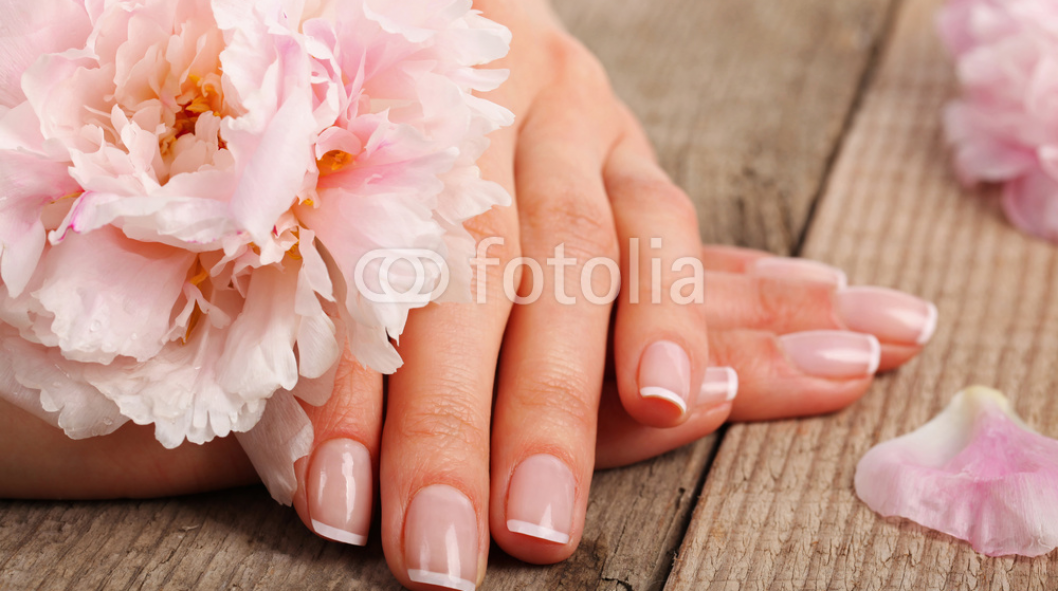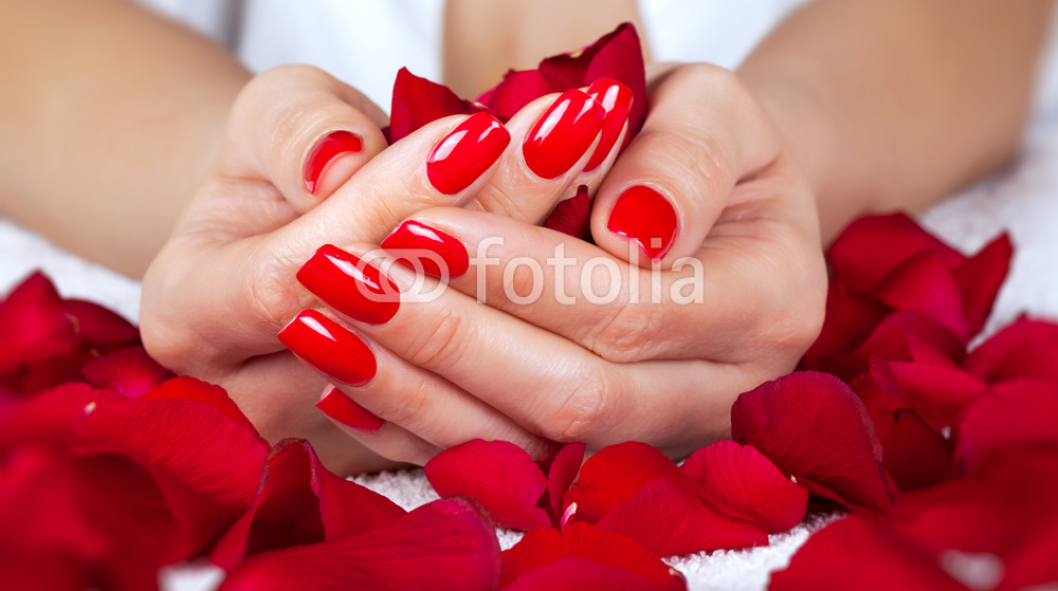 Classic Manicure, Gel Nails, French Nails and more:
What's new?
Learn more about our latest products and nail spa events:
Contact us!
Arrange an appointment or send us a message:
About Us
We are an experienced, passionate team that takes care of your hands and nails.
We are aware of the latest trends and will advise and encourage you to look at current trends and choose one that suits you.
Photo Gallery